Bayou Bend Kid Sister (Blossom)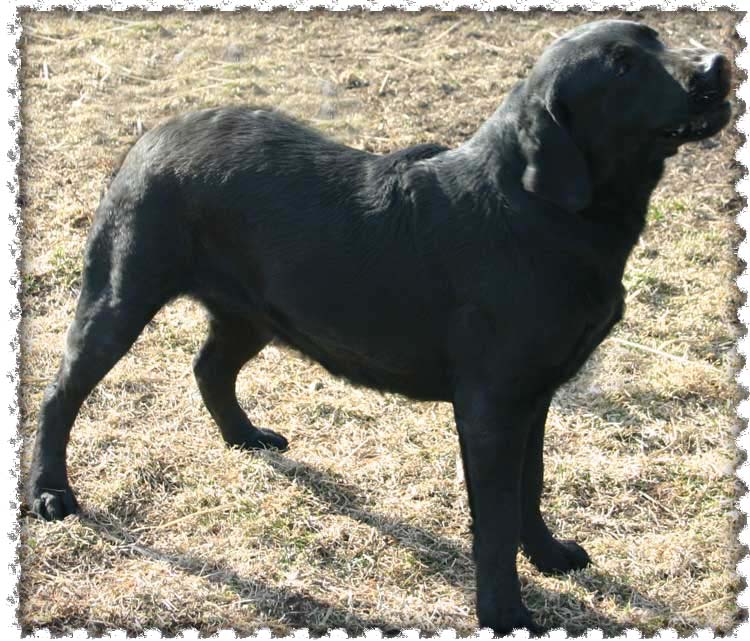 Hips prelim good, elbows normal for age, eyes clear, BY
This is Blossom, she just turned two years old. Her sweet, loving temperament is a source of joy for us. She is a very responsive girl, loves to retrieve, loves the water and thinks she is a lap dog. She is very connected with her sister Iris, they go everywhere and do everything together. Her pedigree includes some excellent import lines as well as lovely Dickendall lines from here in the US.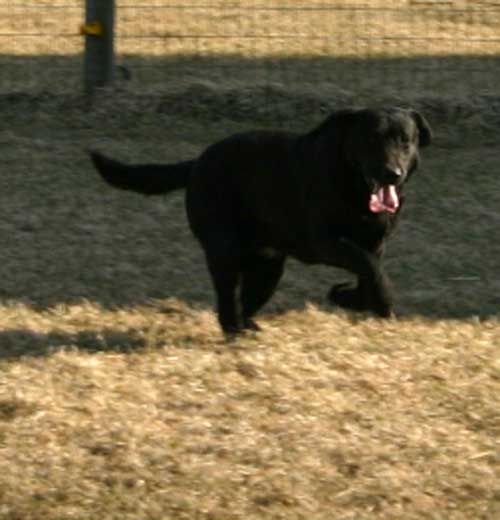 Blossom on the move, coming at a run in response to her recall training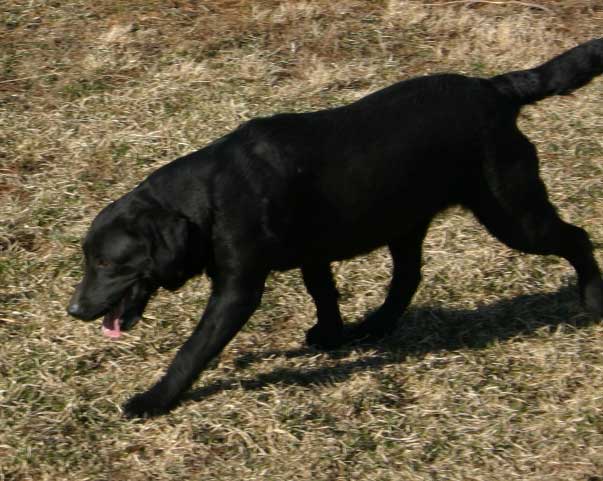 She has terrific extension when when she is on the move
---
Some of Blossom's Babies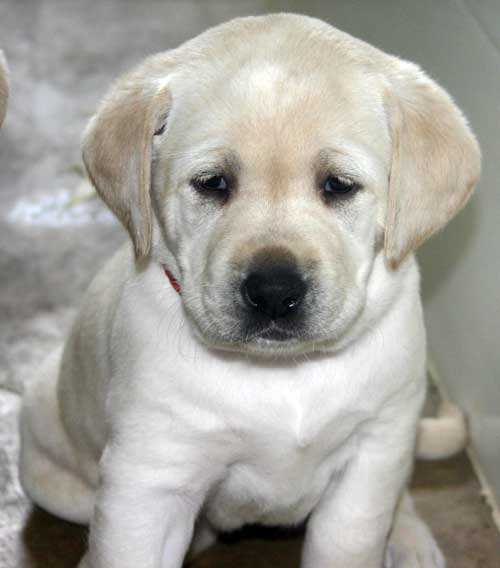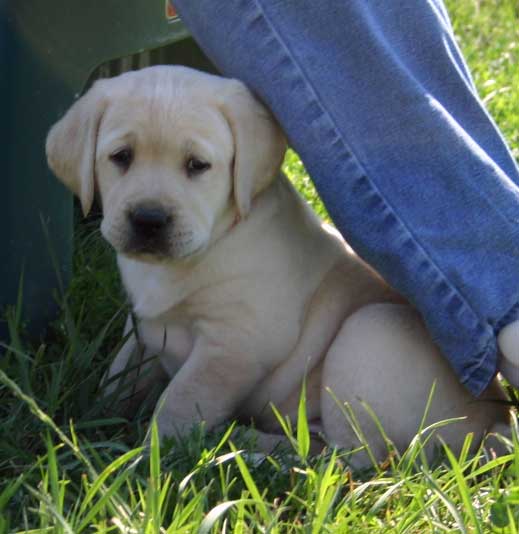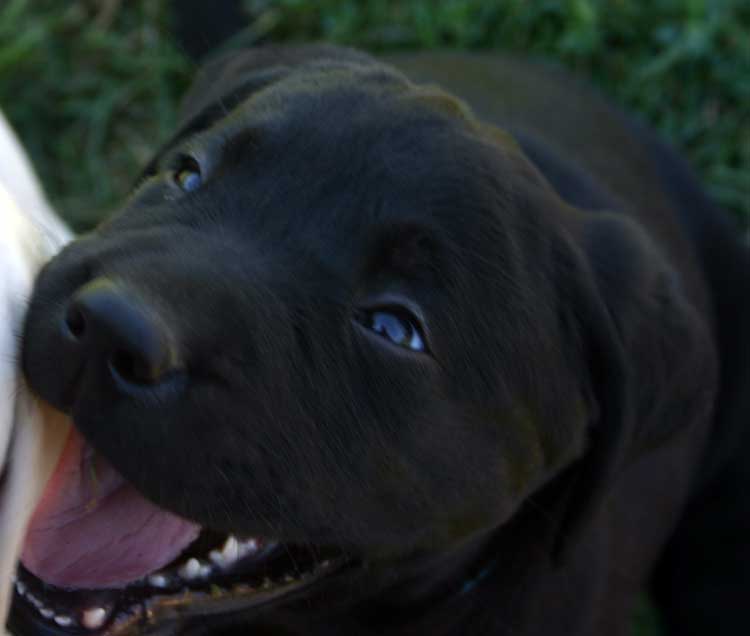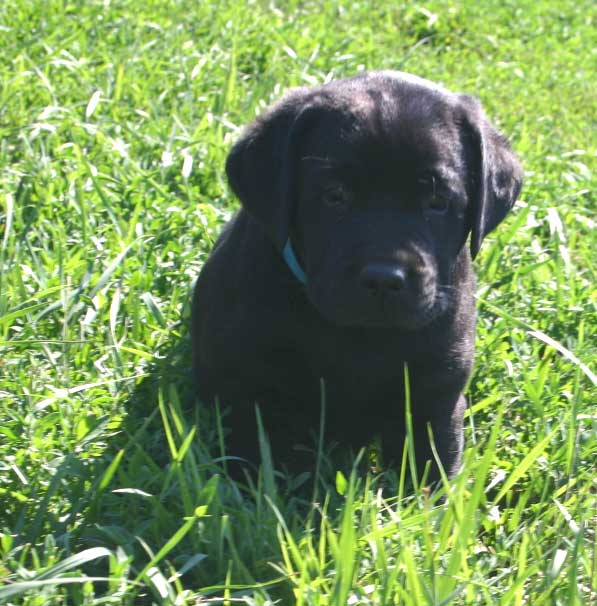 ---
back to the rest of the Crew
---
Copyright © 2002 Cricket Hollow Farm. All Rights Reserved.
No part of this site may be reproduced without permission.
Cricket Hollow Farm cannot warrant or assume any legal liability or responsibility for the accuracy, completeness, or usefulness of any information, apparatus, product, or process herein disclosed.